CPAs and Attorneys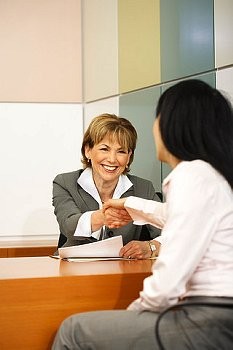 For Legal and Tax Professionals
Our team shares helpful articles on a regular basis that address a wide range of topics of interest to legal and tax professionals, financial services representatives, insurance professionals, and their clients.
Below are the most recent distributions of this newsletter.
Our team can provide assistance to you and your clients in helping with their business and estate planning goals.
We hope you find these in-depth discussions valuable to you in your practice!
Estate Planning services are provided working in conjunction with your Estate Planning Attorney, Tax Attorney and/or CPA. Neither MML Investors Services nor any of its employees or agents are authorized to give legal or tax advice. Consult your own personal attorney legal or tax counsel for advice on specific legal and tax matters.