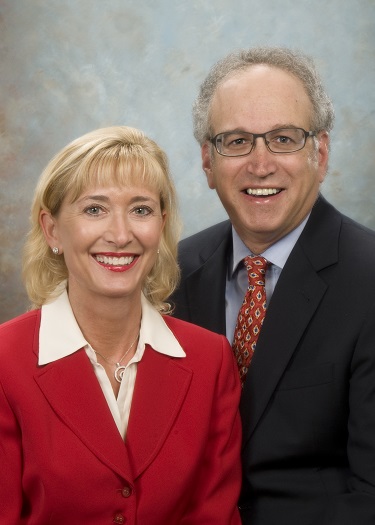 Lustig & Fitzhenry Financial Services is committed to our clients with a focus on trust, education, and understanding.
We hope you find this site informative and useful. Feel free to contact us if you would like more information about a particular product or service.

We look forward to meeting and working with you!
News and Alerts
Introducing Fortuna
Fortuna is a ground-breaking platform that utilizes the latest technology in automated wealth management to create a personalized portfolio to help you reach your retirement goals.
Wealth Building Cornerstones
Video opens in a new window.
Social Security - A Potential $1 Million Decision
Learn how the long-term benefits of Social Security are affected by when you file for benefits.
Video opens in a new window.
* Please click here if you would like to be added to our monthly newsletter distribution.