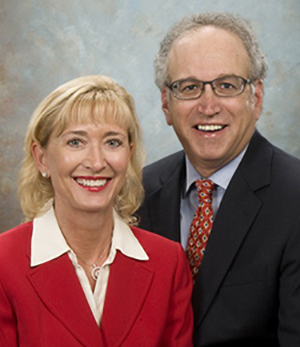 Lustig & Fitzhenry Financial Services is committed to our clients with a focus on trust, education, and understanding.
We hope you find this site informative and useful. Feel free to contact us if you would like more information about a particular product or service.

We look forward to meeting and working with you!
Introducing Fortuna

Fortuna is a ground-breaking platform that utilizes the latest technology in automated wealth management to create a personalized portfolio to help you reach your retirement goals.

Wealth Building Cornerstones
COVID-19 Updates

Stay up to date with important information that can affect both your family and your business.

Market Updates
With the stock market constantly changing, it's more important than ever to stay informed.