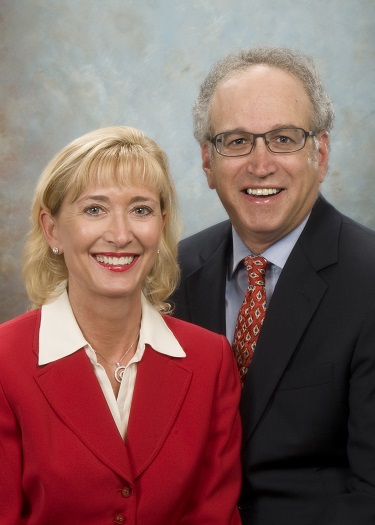 Welcome and thank you for visiting!
Through our partnership we have been able to help our clients with their businesses and retirement goals.
We have always stressed the importance of having a plan in place when it comes to your personal financial future. With that in mind, we are committed to leading by example and establishing a plan for our own business. It is our goal to continue providing enhanced levels of service and support for years to come.
With almost 50 years of combined experience, we have demonstrated commitment to our clients based on trust, education and understanding.
We hope you find this site informative and useful. Feel free to contact us if you would like more information about a particular product or service.

We look forward to meeting and working with you!
Introducing Wealth Building Cornerstones
Please watch this 3 minute video to learn how we can help you grow your wealth and retire comfortably.
Video opens in a new window.
July 2018 Investment Update
Click here to read the latest investment update from MassMutual Trust Company.
* Please click here if you would like to be added to our monthly newsletter distribution.